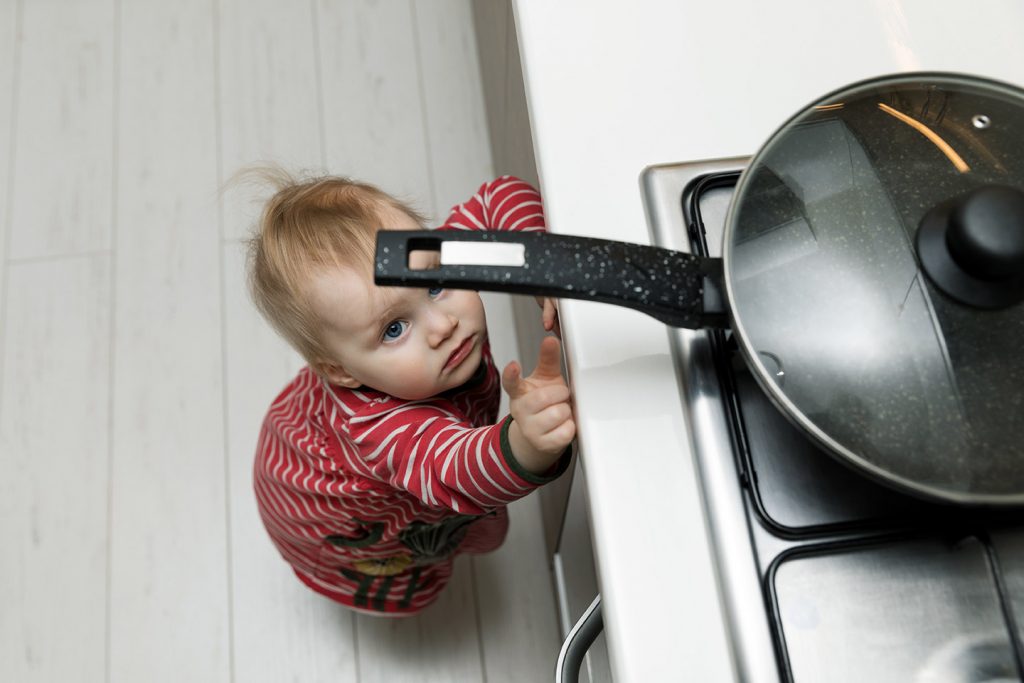 Severe burns are some of the most painful and life-changing injuries you can suffer in an accident. The consequences are both physical and psychological. And, the financial devastation doesn't end with the medical bills.
Burn injuries can happen in the home, on the job, and in car accidents. They can also be caused by chemicals and defective products. When someone else's negligence or a defective product caused your injuries, an experienced burn injury attorney can help you recover compensation to pay for your medical expenses, lost income and your personal suffering.
Burn Injury Treatment
Severe burns are life-threatening and should be treated in a burn center or burn unit whenever possible. Treatment is expensive and painful. After the initial dangers have passed, you may require extensive treatments and ongoing medical care and physical therapy. Even with the best medical care, you may have severe impairment and disfigurement.
Consequences of Burn Injuries
Burn injuries can change your life forever. Consequences of burn injuries can include:
Skin grafts

Multiple surgeries

Amputations

Ongoing physical therapy to regain mobility and range of motion

Permanent physical impairment, even with physical therapy

Loss of mobility

Nerve damage

Loss of use of the affected area

Organ damage

Respiratory damage

Severe disfigurement

Chronic physical pain

Post-traumatic stress disorder (PTSD)
Learn more about burn injuries can haw an experienced burn in jury attorney can help by viewing this slideshow.
If you or someone you love has suffered severe burns as a result of someone else's negligence or a defective product, please do not wait until it's too late to get the help you need. Talk to an experienced burn injury attorney today.