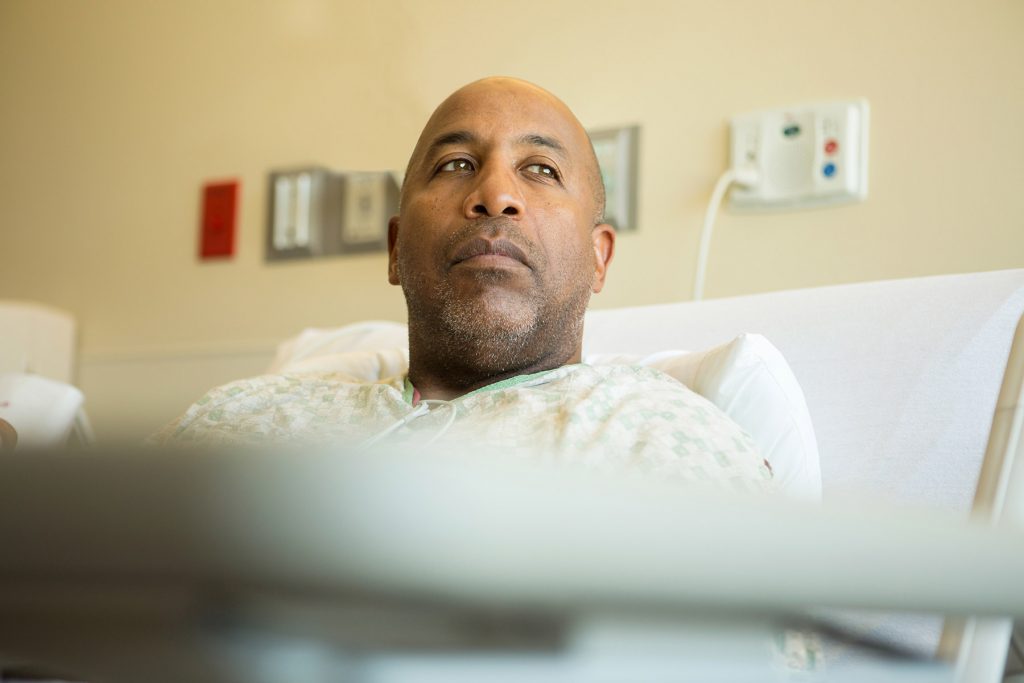 If you've been burned at work or have suffered a burn injury due to someone else's negligence or wrongdoing, you will need to consult a personal injury attorney.
Burns are often very serious injuries and may carry lifelong effects; your life following a burn injury may never be the same. If you've been burned due to someone else's negligence or due to unsafe equipment at work, you're entitled to compensation for your injury and the aftermath of that injury. Being injured on the job or in the workplace means you'll likely have what's called a Workers' Compensation case in which you'll need an experienced Workers' Comp lawyer, but if you've been burned someplace other than work, you will need to consult a skilled personal injury lawyer who handles complex cases dealing with burn injuries.
Serious Burn Injuries
A burn injury most often damages layers of skin, but deeper burn injuries may damage tissue (including fat and muscle) or even bone. These are the most common ways that burns occur according to an article on MedlinePlus:
Coming in contact with fire or a flame
Coming into contact with a flash from the heat of an explosive blast
Being scalded with hot liquids or hot steam
Coming into contact with hot grease
Prolonged contact with something hot
By electricity passing through the body and heating the skin and underlying tissue
Coming into contact with chemicals such as acid
Medical professionals measure the severity of a burn in terms of "degrees":
First degree burns are the mildest type of burn and are also referred to as "superficial burns." These burns damage only the epidermis, which is the first layer of skin, and they usually don't get infected or leave a permanent scar. The skin may get red but won't break and usually heals within a very short amount of time (3-5 days).
Second degree burns are also called "partial thickness burns." This type of burn damages the epidermis and the dermis, which is the second layer of skin. Second degree burns are painful, and the burned area can swell and appear red with blisters. With second degree burns, the damaged skin will grow back unless it becomes infected.
Third degree burns are also called "full thickness burns." This type of burn goes through the epidermis and dermis and affects deeper tissues which may also be damaged or completely destroyed. With third degree burns, the area may appear charred and may be black, white, or deep red in color, and the skin is often numb to light touch. Skin grafting may be necessary with serious burns such as these.
Fourth degree and deeper burns destroy the skin, fat, muscle, and even bone.
More Information About Serious Burns
The size of the burn is measured using the term "total body surface area" (TBSA), and a percentage is used to indicate the amount of the body that is burned. To estimate burn size, medical professionals use a formula that considers the age of the injured person and a diagram called the Rule of Nines. When someone says that the burns cover 50% of the victim's body, that number is not simply an estimate, it is arrived at using the TBSA formula.
Medical professionals will also consider many factors to determine the severity of a burn:
Depth of the burn (the "degree")
Size of the skin that's burned (using a percentage)
Age of the injured person
Location of the burn
How much inhalation of smoke or toxins occurred
Type of burn
Other injuries like bone fractures
Other health issues like heart disease
There are many options for treatment and rehabilitation following a serious burn injury that you and your medical team will discuss:
Burn centers provide intensive physical and occupational therapy
An inpatient rehabilitation facility is a specially designed medical rehabilitation facility where patients full-time after discharge from the burn center.
A skilled nursing facility is where patients may go after they leave the burn center; patients typically live in these facilities and receive medical and nursing care as they recover.
An outpatient rehabilitation center is a medical facility that provides physical and occupational therapy services to people living and recovering at home.
Burns are serious injuries that may take weeks, months, or years to heal from as these injuries don't only harm the skin, but the muscles, blood vessels, nerves, and bone. Additional consequences of severe burns may include:
Scars and disfigurement
Extensive emotional and psychological damage
Infection
Adult respiratory distress syndrome (ARDS) (lungs fail to the burn injury)
When burn injury results from the irresponsible or harmful behavior of a person or entity, the victim deserves compensation for cost of medical treatment, loss of income, and physical, emotional, and psychological damage. Your personal injury attorney will work hard to get you any compensation you deserve following your burn.