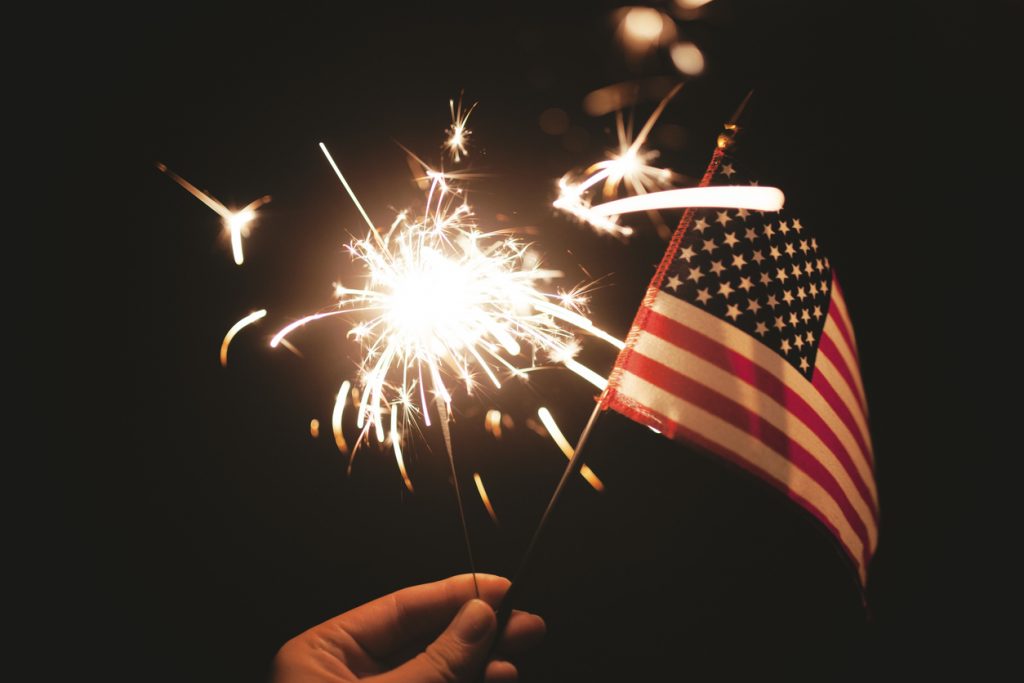 Celebrating the 4th of July with fireworks is a beloved American tradition. Unfortunately, too many fireworks users do not handle them safely. Intoxication, lack of understanding of how to use them properly, and failure to supervise children and guests are among the many causes of fireworks accidents. Fireworks can go off in the hand of the users, they are sometimes dropped on or thrown at others, either intentionally or unintentionally, and a dangerous setup can lead to the unintentional ignition of an entire box of fireworks. Fireworks accidents can lead to house fires, wildfires and more. If you have suffered serious burns as a result of a fireworks accident please talk to an experienced injury attorney today.
Fireworks Injury Liability
Liability for injuries, death, and property damage caused by fireworks accidents typically depends on the cause of the accident. It can include negligent users of fireworks including individuals or the companies, organizations, and other entities holding large displays whether a professional pyrotechnics company, a municipality, or another type of organization. Adults who allow children to use fireworks may be held liable as can those who fail to properly supervise children or guests at home or at private gatherings.
Manufacturers and sellers of defective fireworks can also be held liable for the injuries their products cause, whether due to malfunction or due to inadequate warning labels and instructions.
It is worth noting that the majority of fireworks injuries are caused by legal fireworks.
Sparklers
Sparklers, which are often mistaken as safe and appropriate for use by children, are responsible for nearly one-third of all fireworks injuries. Because they are not explosive, too may people underestimate the damage they can cause. Sparklers burn at temperatures up to 2,000 degrees Fahrenheit. They can cause severe burns on their own and often ignite clothing and hair of the holder or those near them, causing burns all over the body. Sparklers can be dropped, igniting other objects and other fireworks.
If you have suffered serious burns or lost someone you love as a result of a fireworks accident, you may be able to recover substantial compensation for your losses, including pain and suffering. Please search our directory for an experienced burn injury attorney in your state.